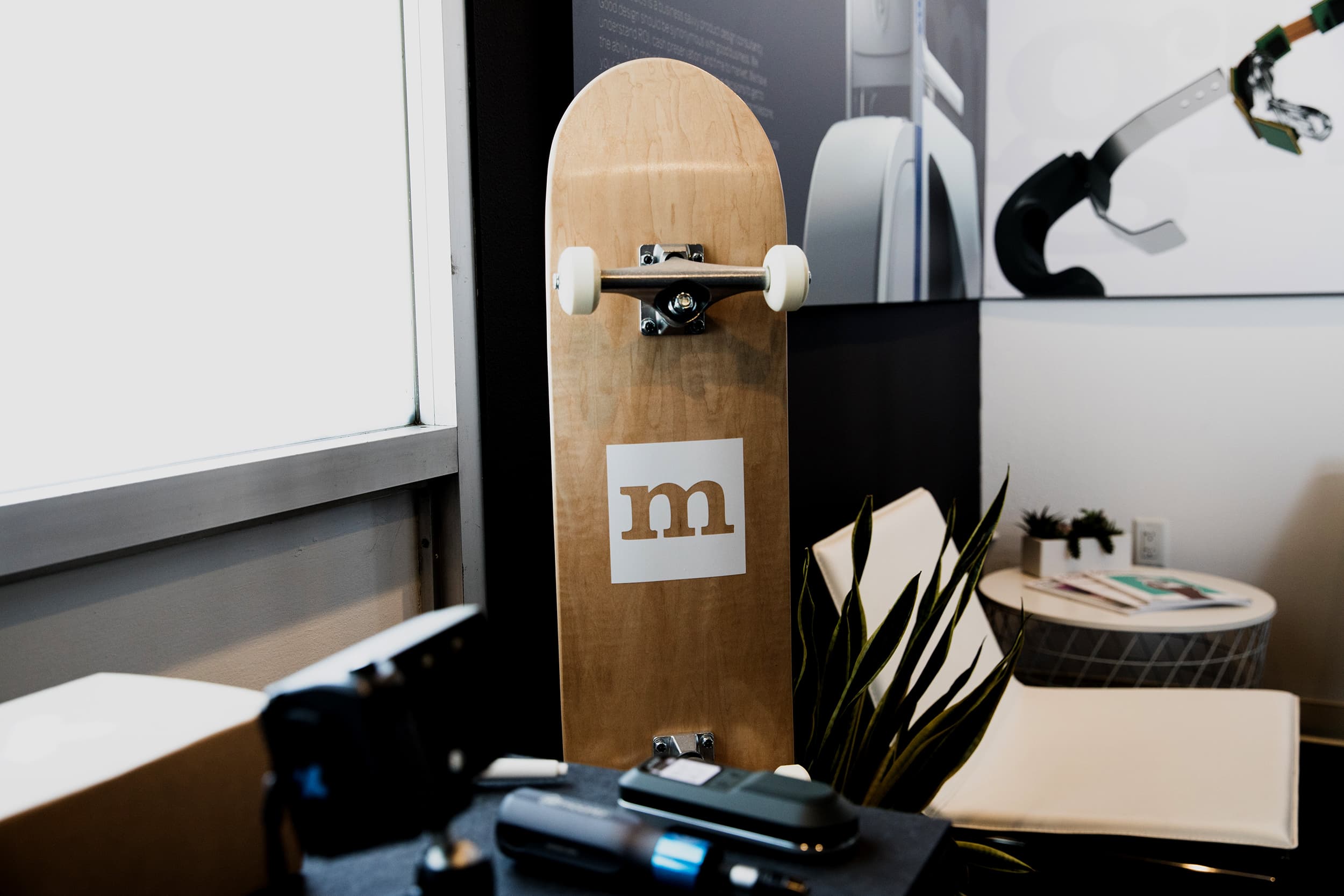 Who are we
We are the powerful Mighty Studios
Through our process, we turn business objectives into insightful product solutions.
Mighty Studios is a Silicon Valley Product Development Consultancy founded by Tark Abed in 2015. Tark has experience of over 25 years in design consulting, and hence, he brings a wealth of knowledge to all aspects of product development in Mighty Studios.
During his professional journey, Tark has been fortunate to have worked on programs of every scale: from small start-ups to Fortune 50 companies, such as Audi/Volkswagen Group, Cisco, Covidien, Fisher-Price, Google, Medtronic, Panasonic and Ricoh Innovations.
At Mighty Studios, we bring together a team of best-in-class design researchers, industrial designers, mechanical, electrical and thermal engineers, and supply chain experts to offer tailored, turnkey solutions for products in the consumer, medical and datacom spaces.
Our team
Meet the mighty challengers.
Everything we do is designed with longevity in mind,
from our designs to our client relationships.

Our clients
We partner with ambitious brands, big and small